Exceptional McLean Window Treatment Services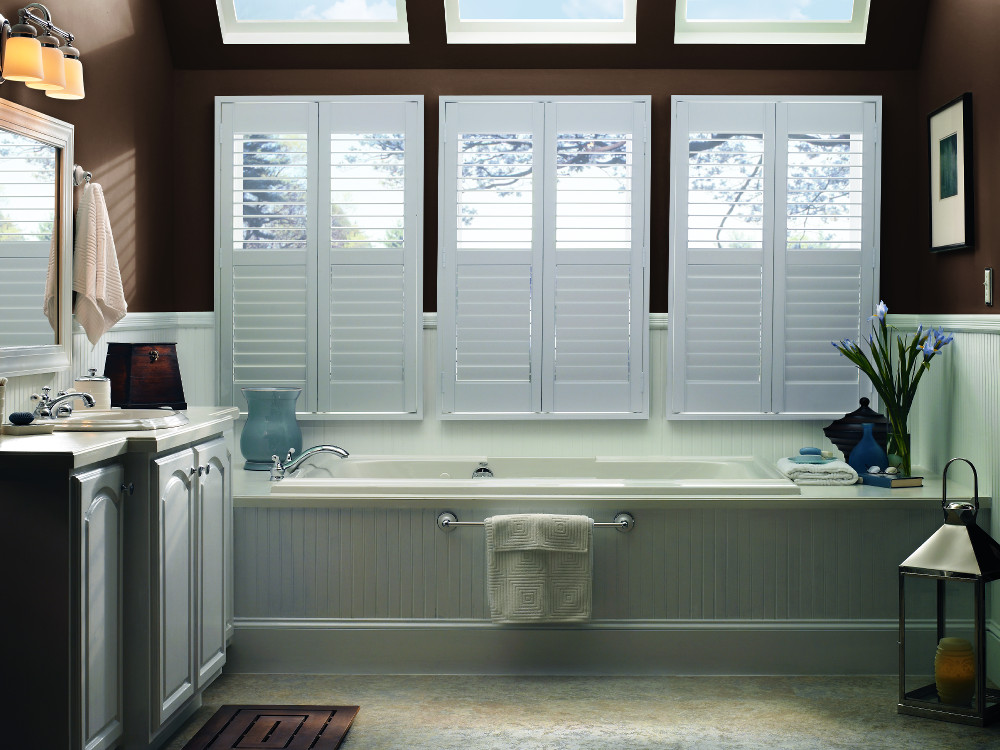 At Shade & Shutter Sales LLC, your Shutter Company, you will find a wide variety of beautiful window treatments and the advice that you need in order to make the best choices for your home. They offer a wide selection and provide a full range of professional McLean window treatment services. He can provide you with a wide range of samples as well as conduct measurement and installation services for you. In the end, you and your family are guaranteed to love the results.
If you have been thinking about ways in which you can improve the aesthetics of your home, window treatments are a greatly rewarding and affordable option. Because the windows of your property play such a large role in the look and feel of your living spaces, installing new window treatments can serve as a complete remodeling project and interior design change in and of themselves.
Call Shade & Shutters Sales LLC today if you are looking for a McLean Shutter Company. You will be astounded about the wide range of design and style options that will be available to you. You will further be amazed by the expert assistance that you will receive at every stage of the process. You can have your appointment schedule today.
Shutters Transform Your McLean Home
Shutters are a great option for any McLean homeowner because they come in designs specifically for both the interior and exterior of your property. As such, when you hire Shade & Shutter Sales LLC, you will have the opportunity to make a marked improvement to every area of your property. The window treatment design expert can provide you with a wide range of samples so that you can pick the shutters that you and your family will enjoy the most. Afterward, he can install these systems in and around your home.
Wood Blinds Beautify Your Living Spaces
If you are unsure about what window treatment to choose from, you can rest assured knowing that you cannot go wrong by installing wood blinds within your McLean property. Wood blinds are stunningly beautiful and can complement and enhance any interior decoration scheme. These highly durable and low maintenance window treatments will stand the test of time. You and your family will love the marvelous look of these systems now and in the future.
Woven Wood and Roman Shades in McLean
At Shade & Shutter Sales LLC, you will also find a wide variety of shades that will work great for your project. Two of the most popular shade designs are woven wood and roman shades. These window treatments work great in any living space. Their soft delicacy plays well with a wide range of decorating schemes. With professional McLean window treatment services, you will choose the shade system that best fulfills your family's aesthetic goals.
If you are in search of McLean window treatment services, call Shade & Shutter Sales LLC today at 703-651-0358 or fill out our online request form.